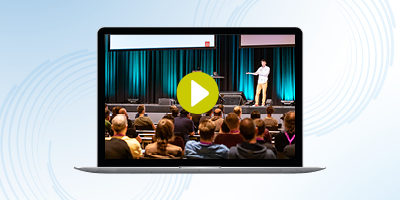 In this JAX 2022 keynote, Thomas Wuerthinger, Senior Research Director at Oracle Labs and the GraalVM founder and project lead, introduces you to GraalVM.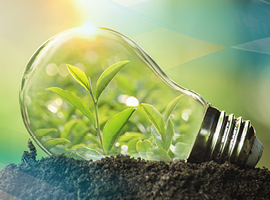 Mit dem neuen Projekt Spring Native können Spring-Boot-Anwendungen von der GraalVM-Native-Image-Technologie Gebrauch machen und auch für existierende Spring-Boot-Anwendungen Start-up-Zeiten im Millisekundenbereich erzielen. Der Artikel zeigt, wie das funktioniert, wie weit Spring Native schon ist, und wie man die Technologie für eigene Spring-Boot-Anwendungen einsetzen kann.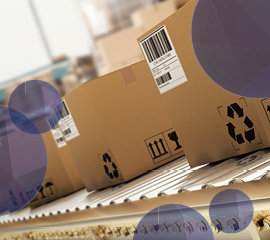 GraalVM und SubstrateVM, native Java-Programme: Schlagworte, die im Moment in ganz vielen Artikeln die Runde machen. Worum geht es da?