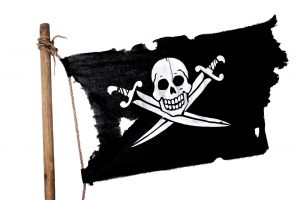 Haben Sie Lust auf Schatzsuche zu gehen? In unserem Gewinnspiel "Pirates of the JVM" ist Ihr Rätseltalent gefragt. Belohnt werden Sie mit 3 tollen Preisen…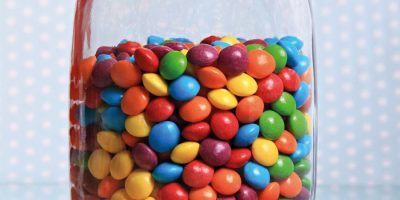 Im Juli 2017 erscheint Java 9. In diesem Artikel schauen wir auf die Features, die für dieses neue Release geplant sind: Modulkonzept von Projekt Jigsaw, REPL JShell, Unterstützung für HTTP2, Compact Strings und noch einiges mehr.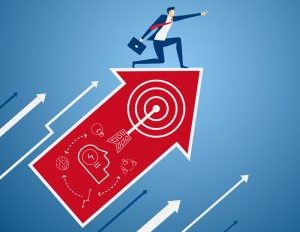 In unserer großen JAXenter-Umfrage haben wir Sie gefragt, welche Technologie-Themen für Sie im Jahr 2017 besonders relevant werden. Zeit für eine Auswertung!