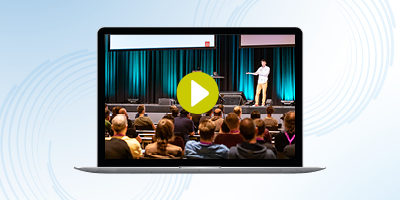 In this JAX 2022 keynote, Thomas Wuerthinger, Senior Research Director at Oracle Labs and the GraalVM founder and project lead, introduces you to GraalVM.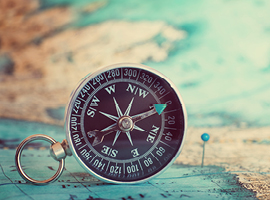 Nur wenn wir die Landschaft um uns herum kennen, können wir unsere Route durch unwegsames Gelände sinnvoll planen. Landkarten (Maps) helfen uns dabei, Hindernisse gezielt zu umgehen, auf dem Weg befindliche Chancen zu erkennen und günstige Ausgangspositionen für kommende Etappen zu finden. Zeichnen wir also eine Karte!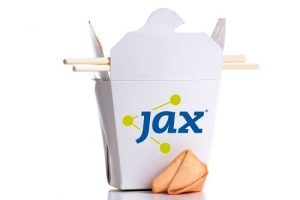 Brandaktuell ging es dieses Jahr auf der JAX in Mainz zu. Kurz nach den Tumulten rund um Java 9 und Jigsaw konnten die Teilnehmer die Experten aus den Java-Gremien mit Fragen löchern. Dauerbrenner waren Themen wie Microservices und Cloud. Einen neuen Funken entfachen wollten wir mit dem Thema Diversität, das mit einer Keynote und einem BoF-Panel vertreten war.