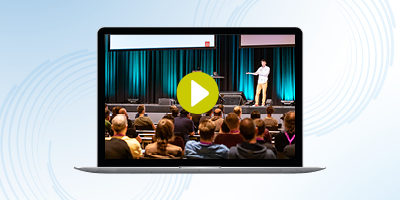 In this JAX 2022 keynote, Thomas Wuerthinger, Senior Research Director at Oracle Labs and the GraalVM founder and project lead, introduces you to GraalVM.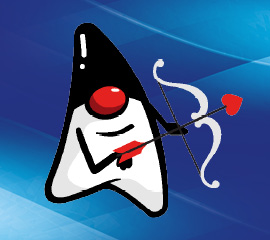 Some codebases are nicer to work with than others. This is true for applications, services, libraries, frameworks, even programming languages themselves. Is this a purely personal choice or are there universal characteristics of software that can make code a joy to work with?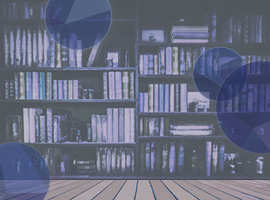 Java-Entwickler können ein Lied davon singen: heruntergeladene Bibliotheken, die nicht funktionieren oder das Programm zum Absturz bringen. Andererseits kommen Entwickler um gewisse Java-Bibliotheken nicht herum, wenn sie Wert auf Komfort legen.